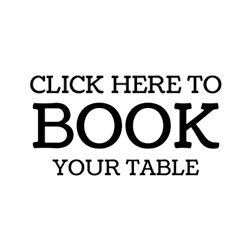 It's hard to believe that Pepperoni's has been making pizzas since 1992. Like Italy's traditional pizzerias, Pepperoni's opened its doors in Sai Kung as a place for expatriate families, friends and neighborhood locals to relax, to experience a real sense of community and of course to share a superb pizza.
Although our menu has evolved with the inclusion of uncomplicated comfort food such as curly fries, mouthwatering spare ribs, salads, nachos and many more, our foundation is set in stone; fresh ingredients, Italian authentic simple recipes blended with flavors and new tastes from around the world.
With an incredible crust, daily created sauces and 100% real cheese Pepperoni's continues to serve up great tasting pizzas that our loyal following crave. Pepperoni's began with and still maintains a plain and simple philosophy – to serve comfort food at its best.
Pepperonis is an institution in Sai Kung and is great for simple value meals with friends and family, we also cater kids make your own pizza parties and do a host of outdoor catering including school fairs, and corporate fun days. Pepperonis also provides a fantastic delivery service to offices and homes with our large range of delicious food.
Opening Hours:
Mon - Sun: 11am - 10pm